Community Contribution programs exist to help non-profits and schools. Your 
purchases can generate literally thousands of dollars for Nobel, with absolutely 
no cost to you! Why not spend a few minutes of your time to sign up today and 
help your child's school?!
---

The Kroger Family of Companies is committed to community engagement, positive
social impact and charitable giving at the national and local levels. Every 
community is unique, but our common goal is to partner with the neighborhoods
we serve and help the people there live healthier lives.

One of the ways in which we do this is through our Ralph's Community Contribution
Program. This program makes fundraising easy by donating to local organizations
based on the shopping you do every day. Once you link your Card to Nobel 
Middle School PTSA (Organization# JD544), all you have to do is shop at 
Ralphs and swipe your Shopper's Card.

If you're already signed up, please make sure you renew on or after 
September 1st every year to continue benefits.  (if your Ralph's card is already
linked to Nobel MS PTSA, you can use the same card at Food 4 Less).
---
Same as Amazon, but a portion of your purchases generate funds that go to the school or non-profit of your choice. Please select Nobel! Go to www.smile.amazon.com, then "Your Account" and enter Alfred B. Nobel Middle School PTSA. Tip: If you are making a purchase and forgot to begin with smile.amazon.com, no problem! Enter smile.amazon.com in a new tab and your items are there!
---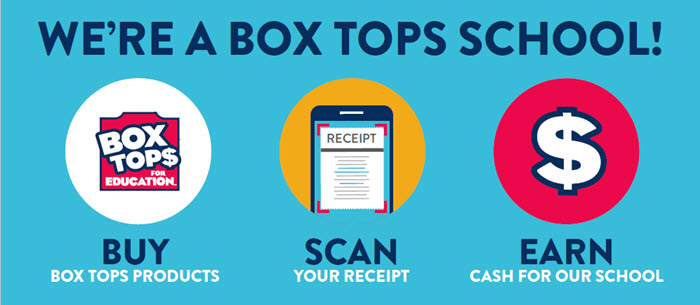 Scan for our School.  No more clipping! Box Tops is now digital!  
Every Box Tops is worth $0.10 cents which goes directly to our school.





Follow these steps:

Download Box Tops App (iPhone and Google Play)




Select Alfred Bernhard Nobel Middle School




Scan your grocery & Costco receipts within 14 days of purchase




Keep scanning!

Click Here to download the BTFE Program Overview
Click Here to download the list of  BTFE Participating Products
---



FREE VACCINATION CARD LAMINATION COUPON





SIGN UP NOW!




To get the coupon straight to your phone or device, 
text the code NPTACard to 844-446-6358






DOWNLOAD THE FLYER

Simply make a purchase of qualifying school supplies, provide your school's ID 
(Alfred B. Nobel Charter Mid Sch ID: 70011453) at checkout (in store and 
online) and your school will receive 5% back in credits for FREE supplies!  
It's a small act that can make a huge difference.
Click here to download/print list of Qualifying Product Categories